2008
identity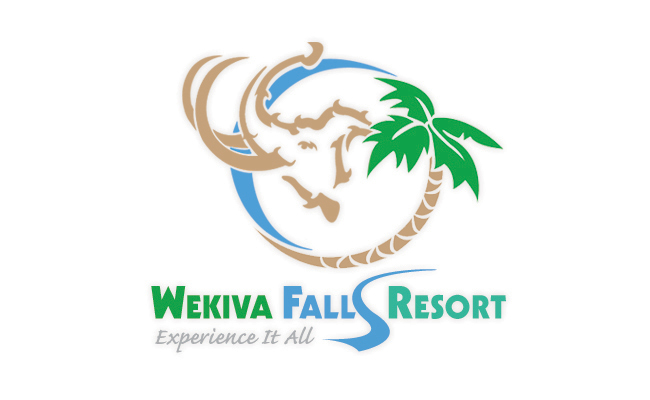 project
Wekiva Falls Resort
Designed the entire identity system, logos, stationery, brochures, ads, marketing materials and signage for the park's grounds.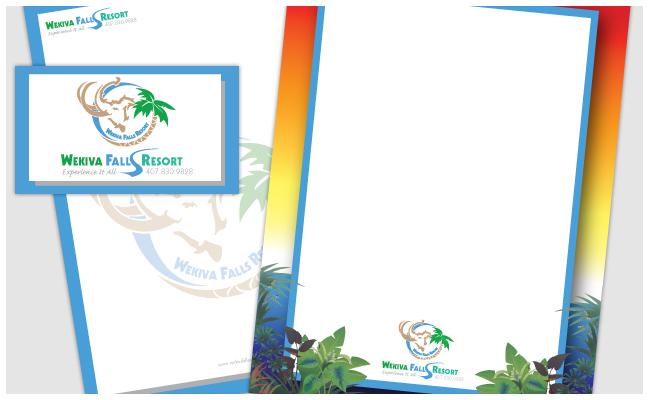 2008
book cover redesign
project
Hip Hop:
self promotional project. designed a new book cover for, "Hip Hop Connecting With the Movement Shaping Our Culture". Designed using paint on canvas, and digital effects.
2008
systems design
project
Know Yor Rights, A Symposium on the Bill of Rights
College project to design a folder system for a symposium.
2008
screen print
project
Screen Print Design:
Self promotional screen print design for a t-shirt and or poster.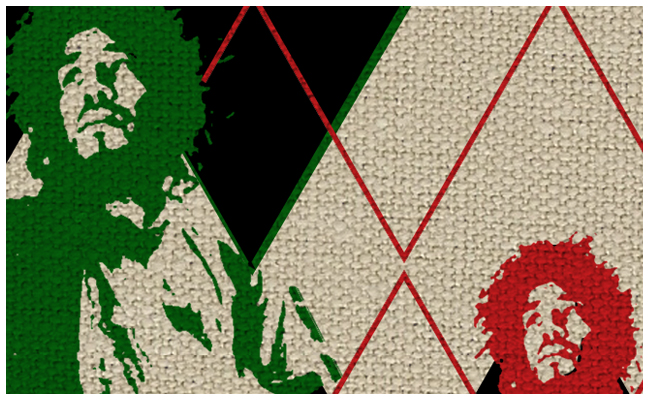 2008
identity
project
Blue Skye:
This site is my own passion project for a green (blue) earth. Designed the interface and logo for the website.
2008
package design
project
St. Nick's Cider
College package design project for a holiday beverage.