2007
book cover
project
Alice in Wonderland:
Book cover redesign. College illustration project to use only found imagery.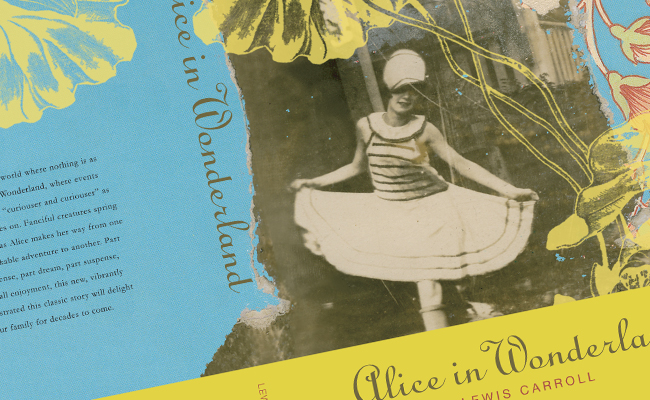 2007
bus shelter poster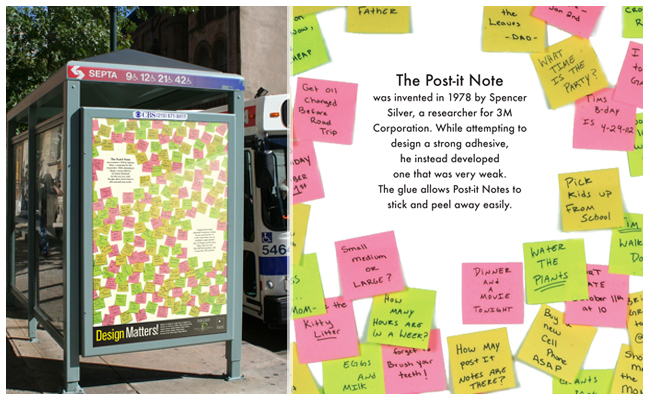 project
Design Matters! The Post-it Note:
Bus shelter poster design. College project to pick a product that effects our lives because of good practical design.
2007
AIGA award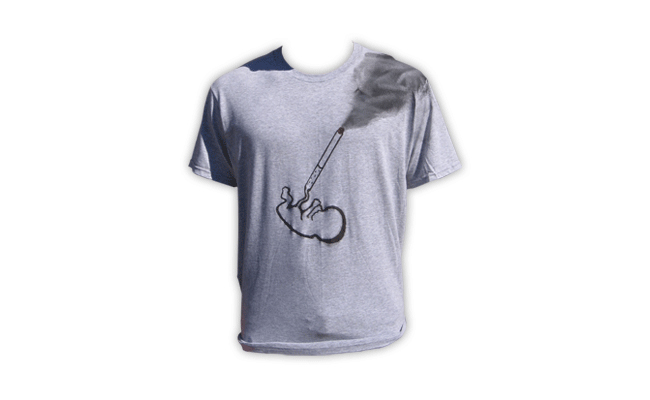 project
Wear Your Voice:
AIGA competition to design a t-shirt to speak out for a cause or group who does not have the ability to speak for themselves. My design won 2nd place. The top 6 t-shits traveled the East Coast as apart of an AIGA touring exhibit.
2007
cd package
project
Tupac Custome CD package:
College package design project. Design and produce a collectors series cd package, without using a jewel case.
2007
children's book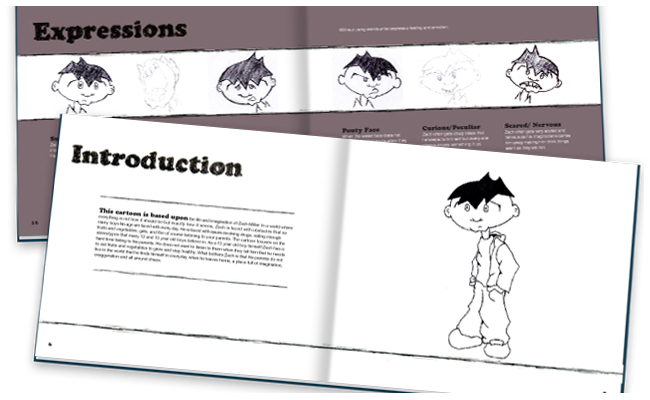 project
Zack's Life:
College senoir capstone project. Created a cartoon series with multiple characters to reflect the social and nutritional struggles of a young boy growing up and facing the dangerous urban streets.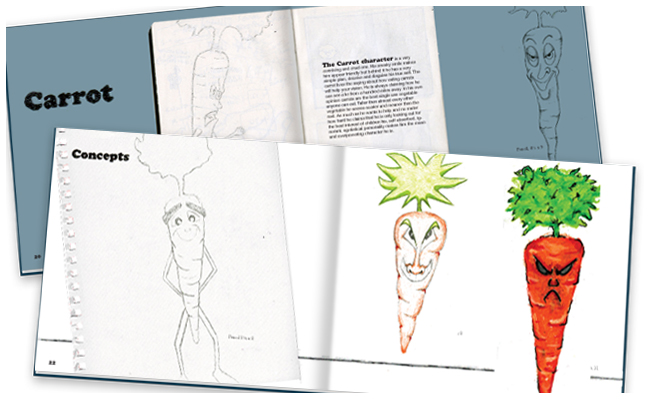 2007
poster series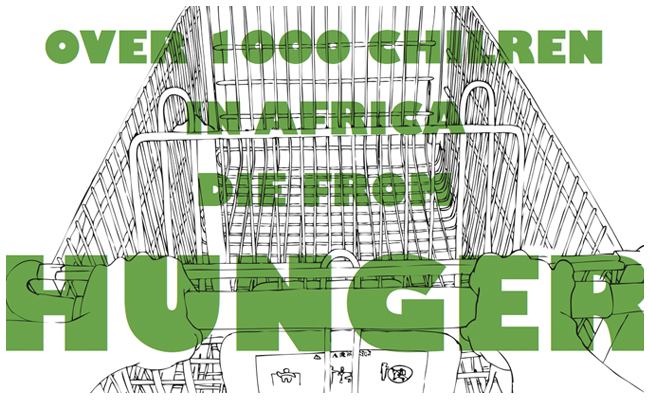 project
Africa: Children of Hunger:
College illustration project. Create a poster series based on a current social issue.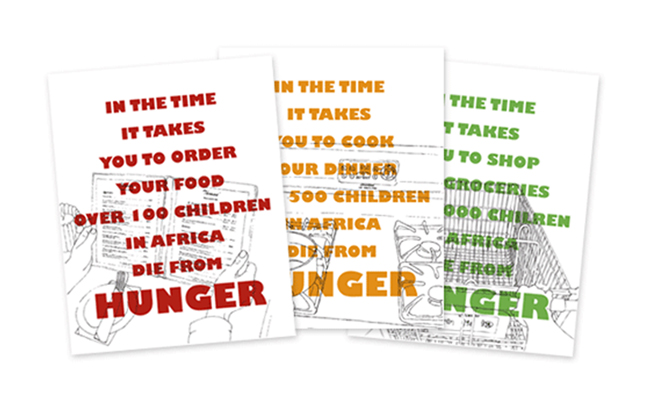 2007
identity/magazine design
project
iQue:
Worked with a client to create a magazine for the public schools of Philadelphia. Unfortunately clients funding was unable to keep the FREE magazine in the schools due to budget cuts.