2009
blog
project
Tree Shurts Blog:
Designed and edited css code for the Tree Shurts blog. Based the design on their website that I had previously programed.
treeshurts.com
2008
website
project
Aubrey O'Day:
Worked on site design with Razolution CEO and lead designer Josh Rassin on the design and navigation for this site.
aubreyoday.com new site coming soon!!!!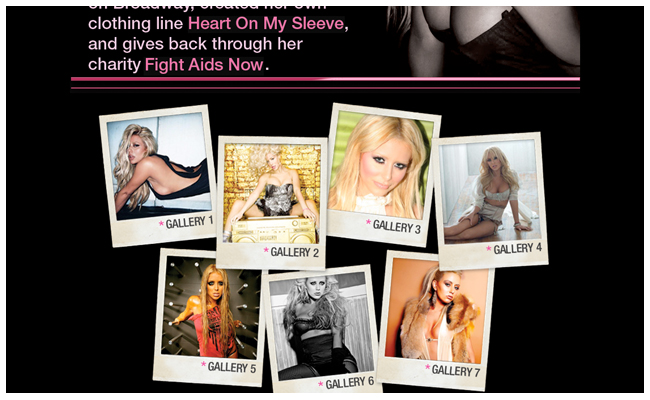 2009
website
project
Adam Pietras Tattoos:
Client gave me full design freedom and creativity. Client wanted a retro classic tattoo parlor design.
adampietras.com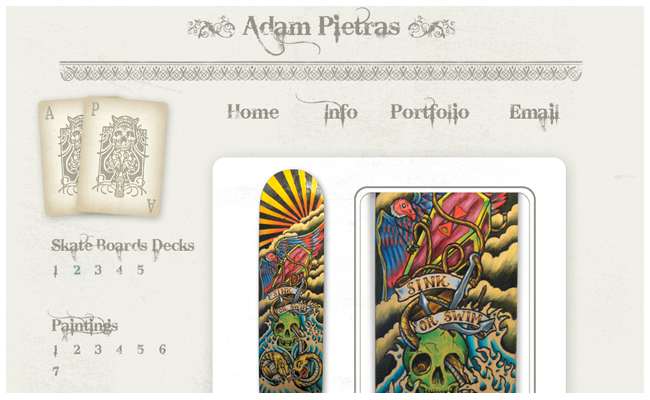 2008
identity/website
project
Wesley Martin Design:
This is the logo and interface design for my previous portfolio site. I have since redesigned the site and logo.
wmartindesign.com
2007
website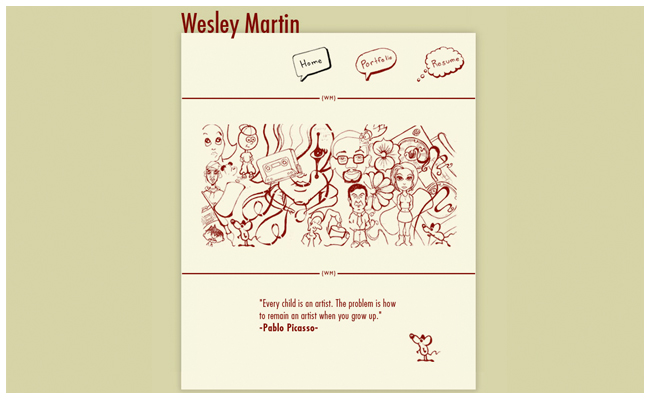 project
Wesley Martin:
This is the interface design for my first programed website. College project.