recent work
identity/website
project
Boxing 360 Website:
This site is designed for Razolution Design + Marketing CMS system. Logo concept design for client.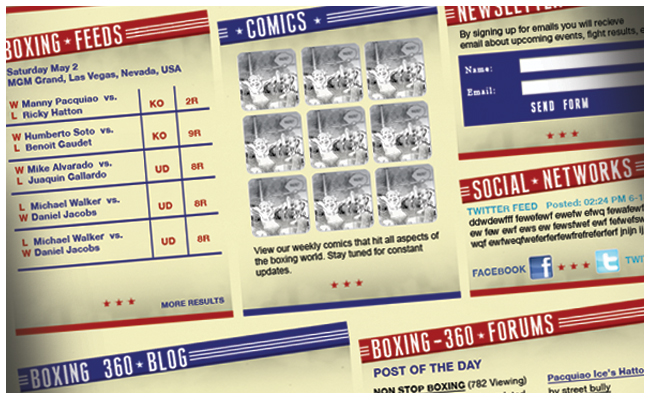 recent work
website
project
Creative Kids Childcare Center:
Website design and programing.
Client gave me full design control and creative freedom.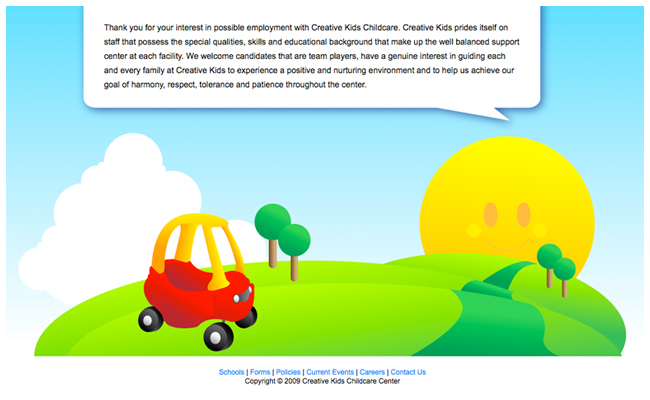 recent work
package design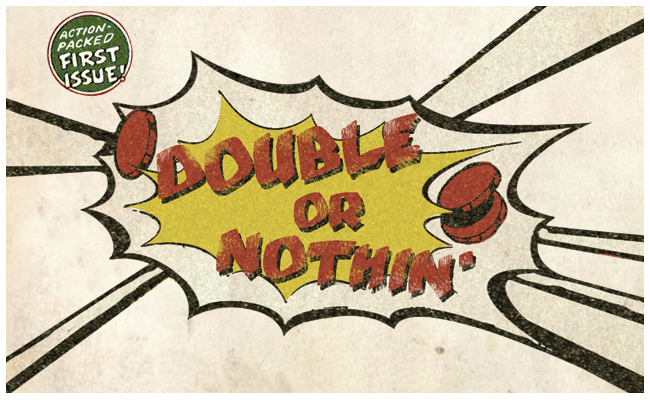 project
T A Double:
CD jacket design for hip hop artist T A Double.
Client wanted a retro casino/comic book design.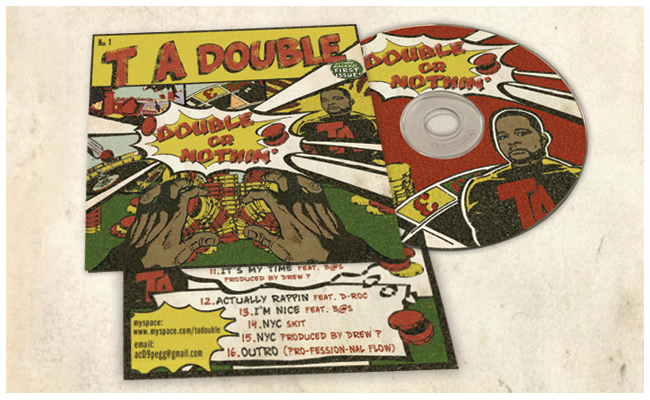 recent work
website
project
Some Girls Boutique:
Worked on site design with Razolution CEO and lead designer Josh Rassin on the design and navigation for this site.

recent work
digital art
project
Air Jordan Digital Art:
Self commisioned digital art work for Air Jordan classics.
Using each shoe's unique stitch pattern to create a tribute poster.